We had a great reception to CHEW, and sold a metric crap-ton of comics. Met a lot of cool fans and readers, too.
I bought a copy of Fart Party 2 from Julia Wertz, and the Doc Splatter Omnibus from Paul Horn.
I gave a copy of PUFFED to Jorges Garcia, Hurly from Lost, and told him if PUFFED was a movie, he should play the lead.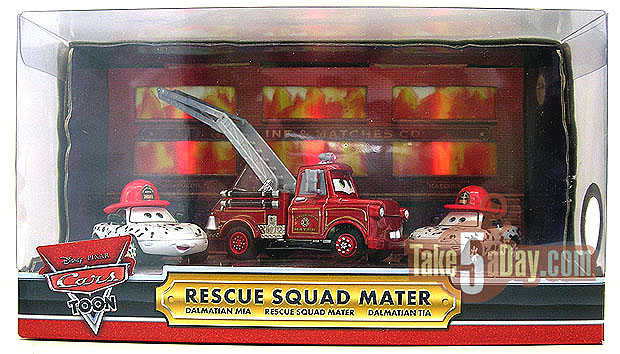 I picked up a Rescue Squad Mater for Carter, who was grateful for about 24 entire hours.
Not the most eventful con, true, but, then, I spent most of the con largely sober and working the CHEW booth.
Looks like Our Boy Layman is finally growing up!