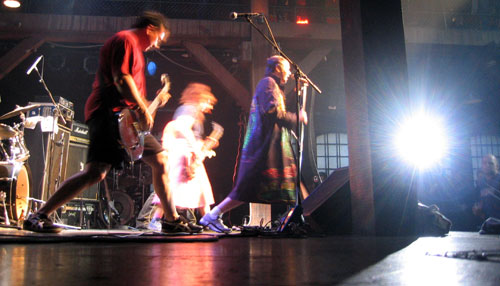 The greatest fucking band on Earth, ALICE DONUT, has a new album, FUZZ, coming out this Sept, with 12 new songs.
I CANNOT wait.
If you have not heard Alice Donut, the music is available, streaming, at
alicedonut.com
Might I recommend:
•
Bucket, Forks, Pock
from the
Bucketfuls of Sickness and Horror in an Otherwise Meaningless Life
album
•
Magdalene
from the
Untidy Suicides of Your Degenerate Youth
album
•
Hose
from the
Dry Humping the Cash Cow
album
This is my favorite music EVER!!!!!!