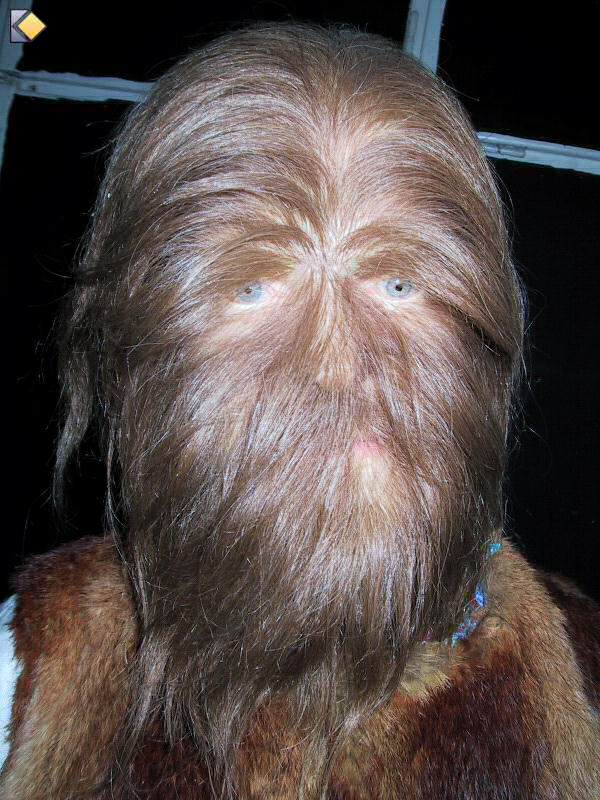 Well, I just got back from another viewing of Episode III at LucasRanch, where George dropped another bombshell.
I guess --according to George-- on the planet Kssshykk, the Wookie Homeworld, the name "Chewbacca" is very common, like "Smith" or "Jones" or "Perkins." The Chewbacca featured in Episode III is not even supposed to be the same Chewbacca that is in the original trilogy.
I was pretty outraged when I heard that, folks.